CONTRADICTORY FREEDOM
'Contradictory Freedom: The Land of the Free?' is a 16-page publication that covers the events which surrounded Edward Snowden in 2013 until present day. In short, he exposed the extent to which our digital privacy is compromised by the USA's National Security Agency and their tactics. As a whistleblower, Snowden illegally revealed secretive information to the world, and as such the publication explores themes of deception, revelation and manipulation.

Scratch-off ink and a tear strip allows the reader to feel interactive in uncovering hidden information. I wanted the reader to be an active participant and involved in the process of discovery. In addition, it's also appropriate that once the scratch-off ink and tear strip are used, whatever is revealed underneath can no longer be covered up again; once Snowden revealed this information there was no going back.

Image making for the publication was mostly typographical, alluding to the idea of manipulated documents. The illegibility of these pieces hints at the fact that the public were unable to read the situation surrounding their privacy due to the NSA's secrecy.







Flick through all the spreads: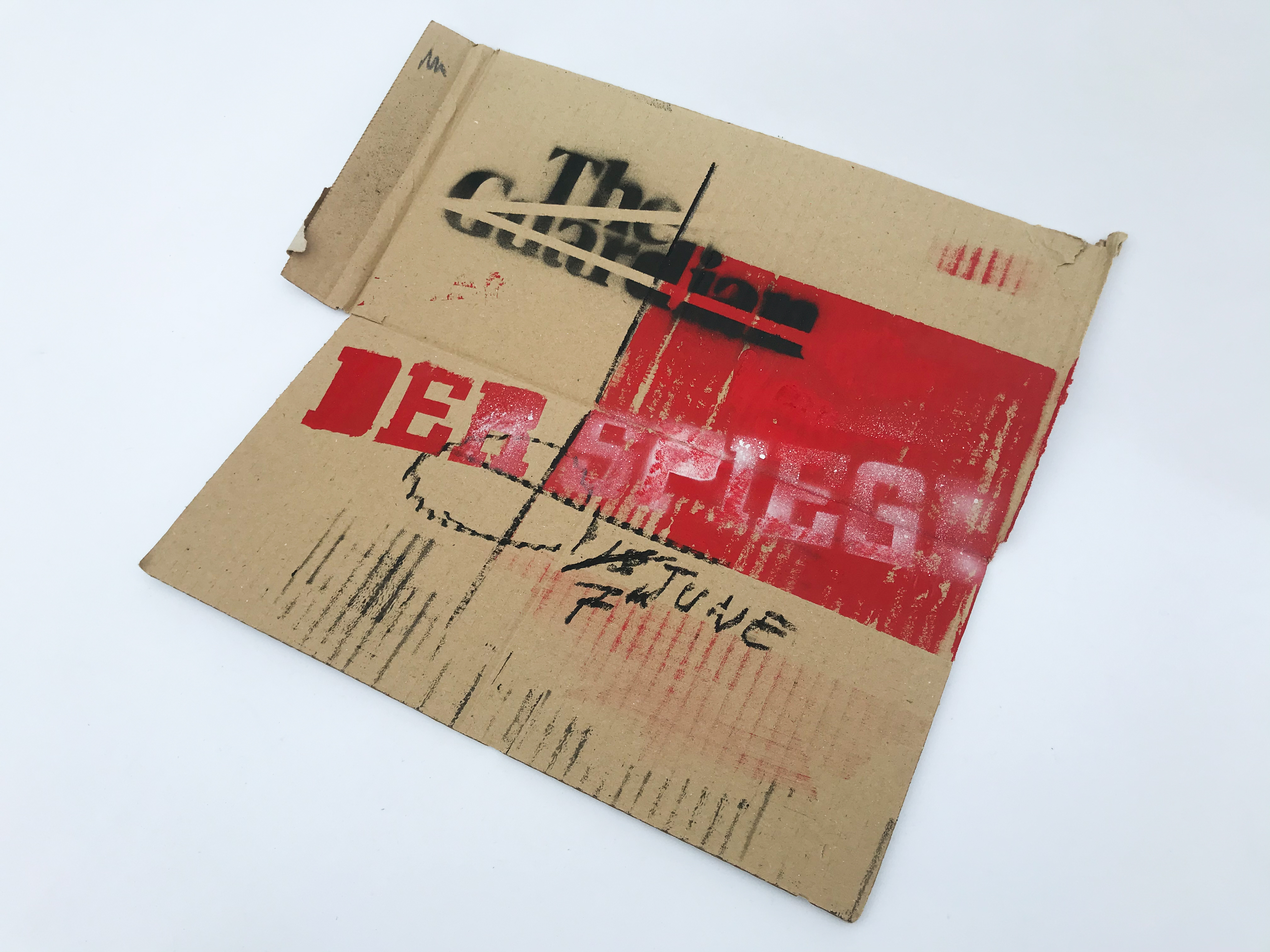 ︎Full video of the publication in use: