WHAT CAN I DO TO MAKE A DIFFERENCE?
This project is a response to the RSA's moving pictures brief, in which I was asked to respond to a piece of audio using moving image,in such a way that it brings that audio to new audiences.

The audio I chose was delivered by Mike Berners-Lee
"What Can I Do To Make A Difference?".The audio speaks of individual responsibility when it comes to environmentalism and sustainability. I wanted to focus on creating something that appealed to young adults, they're the future after all.
Arguably, lots of the online content targeted towards environmentalism and sustainabilty is lacklustre, and fails to engage a young audience. However, with the use of colour, energy, and explosive motion I attempted to create an animation that would engage them.

Reoccuring visuals of body parts in this animation are
used to represent our individual influenc, with each body part connoting change in some way;The eyes to see the world differently, the mouth to use our voice in protest,
and our hands are used in the way we interact with the world around us.



︎︎Full Animation:
1.Title Opening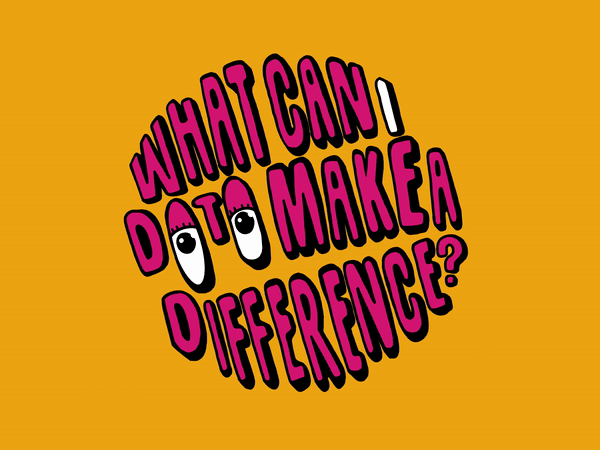 3."None of us are perfect"
5."Where can I influence the whole system"
7."It's time to insist"
2."We learn about the macro through the micro"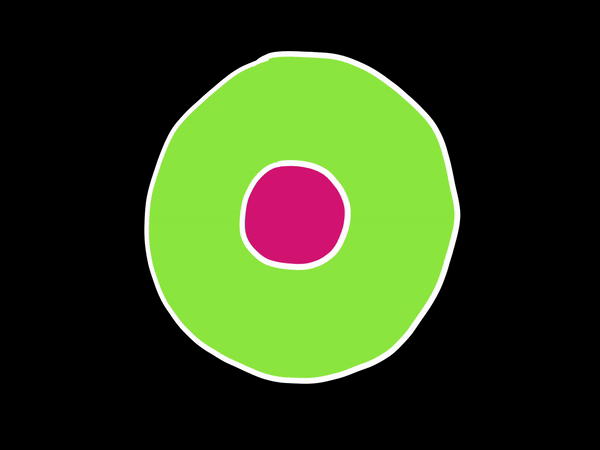 4."It's about how we influence"
6."It starts with how I vote...where I put my money"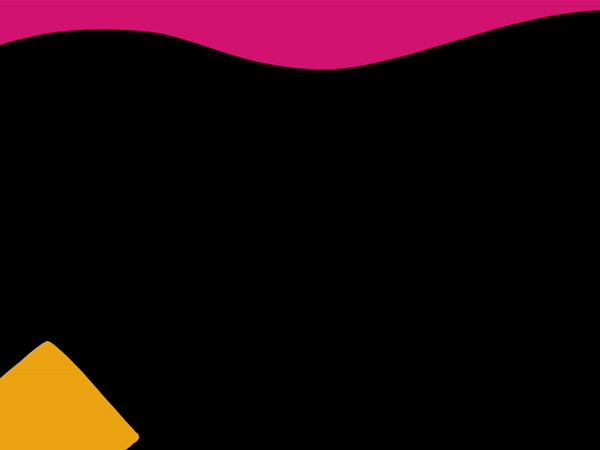 8."It's not been enough just to ask,we do need the change"